What is a PhD (UK)?
Aug 07, 2023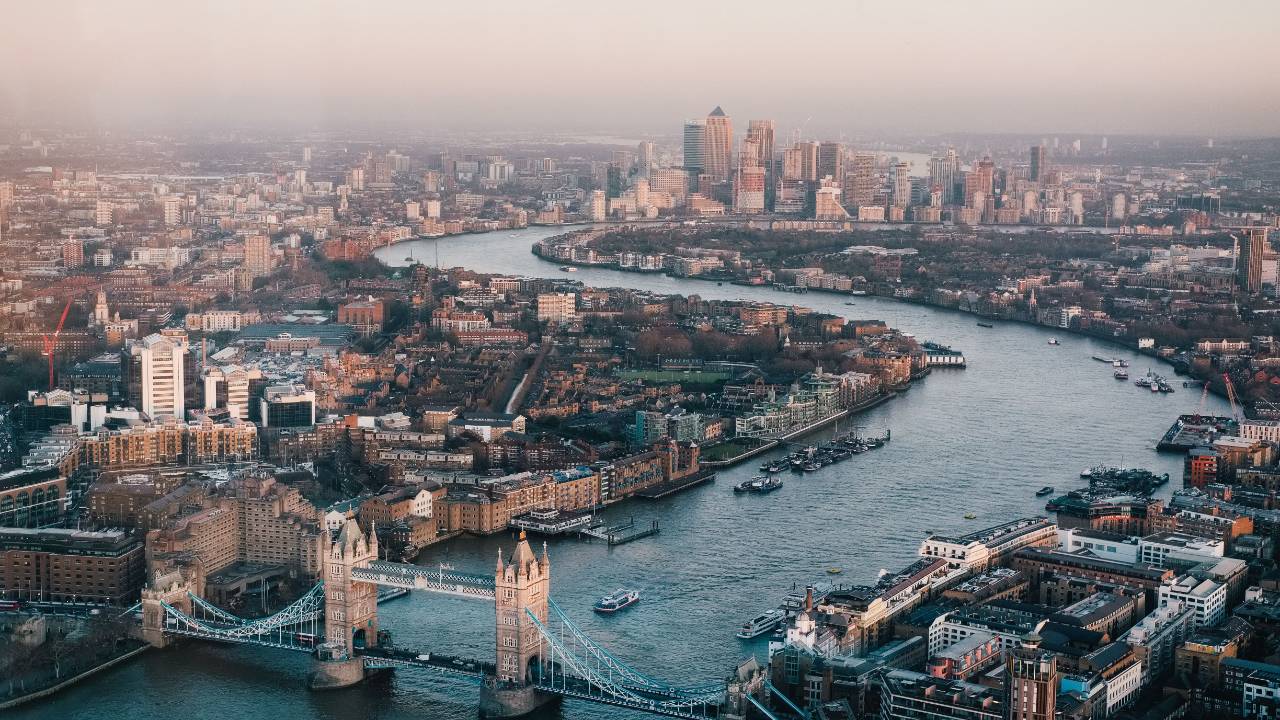 A UK PhD, also known as a Doctor of Philosophy, is a postgraduate research degree awarded by universities in the United Kingdom. It is considered to be the highest level of academic achievement and is a recognition of a candidate's ability to conduct independent research and make an original contribution to their field of study.
To obtain a UK PhD, candidates must complete a research project that involves conducting in-depth research in their chosen field, writing a thesis or dissertation, and defending their work in front of a panel of experts in their field. The length of the PhD program can vary, but it typically takes between three and four years to complete.
One of the unique aspects of a UK PhD is the level of independence that candidates are expected to demonstrate throughout their studies. Unlike in some other countries, PhD candidates in the UK are typically expected to be self-motivated and to work independently, with minimal supervision from their supervisors. This means that candidates must be highly organized and motivated, as they will be expected to manage their own time and resources effectively in order to complete their research on time.
A UK PhD Application

In order to be eligible to apply for a UK PhD program, candidates must usually have a Master's degree in a related field, or a Bachelor's degree with Honours and a relevant research experience. They must also have a strong academic record and be able to demonstrate their potential to undertake research at an advanced level.
The application process for a UK PhD usually involves submitting a research proposal, along with a CV and academic transcripts. The research proposal should outline the candidate's research question, their proposed methodology, and their intended outcomes. It is also important to consider the suitability of the chosen field and research topic, as the research must make a significant and original contribution to the existing body of knowledge.
If you would like to learn more about how to put a UK PhD application together as an international student and other matters related to it, come view my online course.
PhD Programme

Once a candidate has been accepted into a UK PhD program, they will typically be assigned a supervisor, who will provide guidance and support throughout their studies. The supervisor will help the candidate to develop their research skills, refine their research question, and provide feedback on their progress.
One of the key milestones in the UK PhD program is the submission of the thesis or dissertation, which is a comprehensive and detailed account of the candidate's research. The thesis must be written to a high standard and must demonstrate the candidate's ability to conduct independent research and make an original contribution to their field of study.
The final step in the UK PhD program is the defence of the thesis, which is also known as the viva. The viva is an oral examination, during which the candidate will be questioned by a panel of experts in their field. The purpose of the viva is to evaluate the candidate's ability to explain and defend their research, and to assess their overall understanding of their field of study.
Where to study in the UK?

The United Kingdom is home to some of the world's most prestigious universities, and many of these institutions offer highly regarded PhD programs. Some of the most renowned universities for PhD studies in the UK include the University of Oxford, the University of Cambridge, Imperial College London, and the London School of Economics and Political Science (LSE). These universities are renowned for their cutting-edge research, world-class facilities, and highly qualified faculty, making them highly sought after destinations for PhD students from around the world.
Additionally, other universities such as the University of Edinburgh, King's College London, the University of Manchester, and the University of Bristol also have strong reputations for their PhD programs and are well-regarded in their respective fields of study. Studying at these prestigious universities can provide PhD candidates with access to a wealth of resources, including state-of-the-art research facilities, extensive library collections, and a supportive and intellectually stimulating community of fellow students and scholars.
A UK PhD is a challenging but rewarding experience that provides candidates with the opportunity to conduct independent research and make an original contribution to their field of study. It is a highly respected academic degree that is recognized globally, and it opens up a wide range of career opportunities in academia, research, and other related fields.